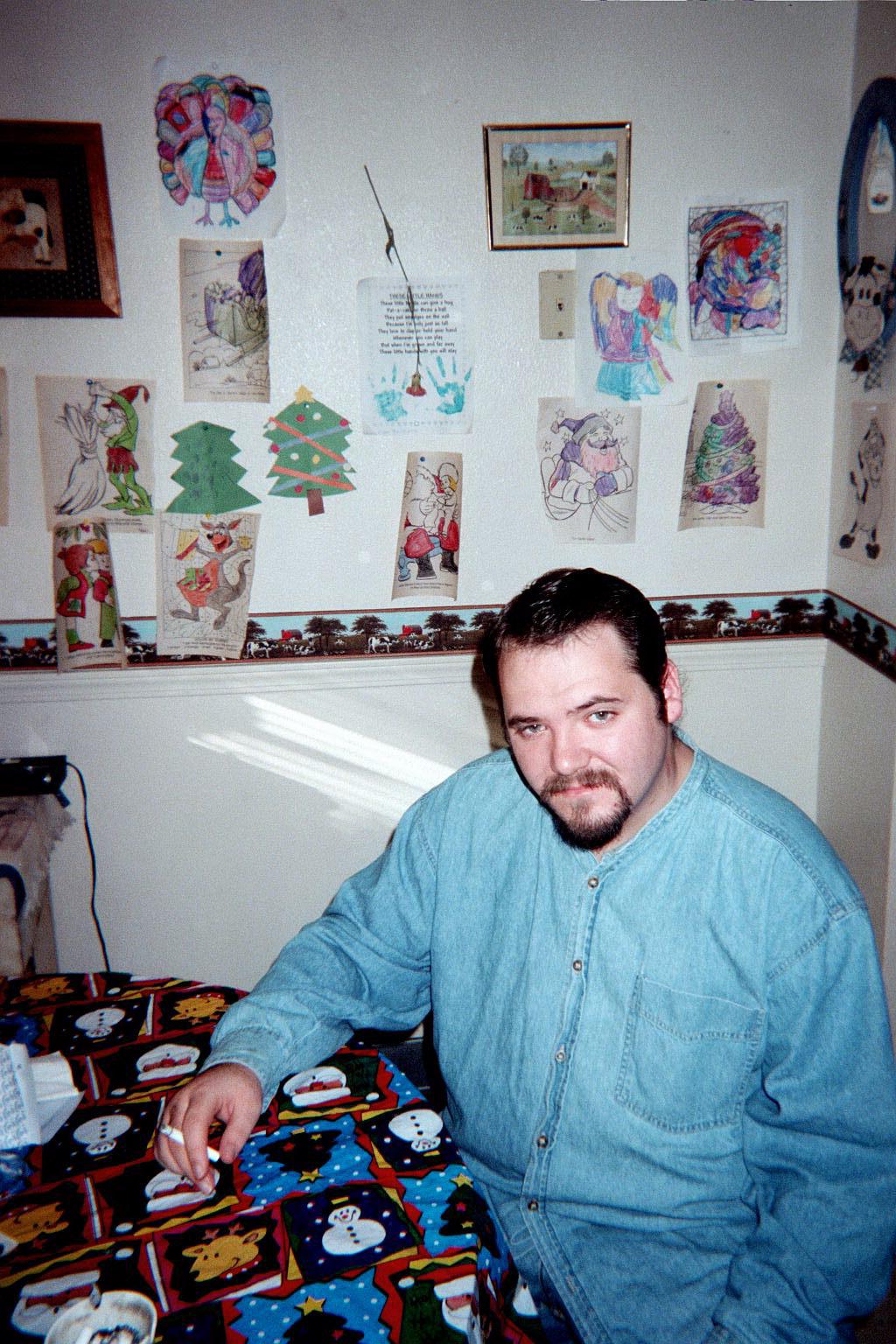 American Bad Azz
My Little Piece Of The Layer
Here is a little bit about me.
I was born Decemember 31st of
1980 in Van Buren, Arkansas.
I love to watch sports, Hanging out,
and Spending Time With My Precious Daughter.
I am in a serious relationship of 7 years.

There really isnt much to say about me.
But I hope you like my site.
Email me anytime about anything
I will be adding new stuff all the time so keep checking back.
Also Check out my other sites I have added. Later.. Peace out!